Latest
Events
Buy PTE / TOEFL
Test
Voucher
Can't find a convenient batch?
Give us your preference
40,000+ Satisfied
Students across India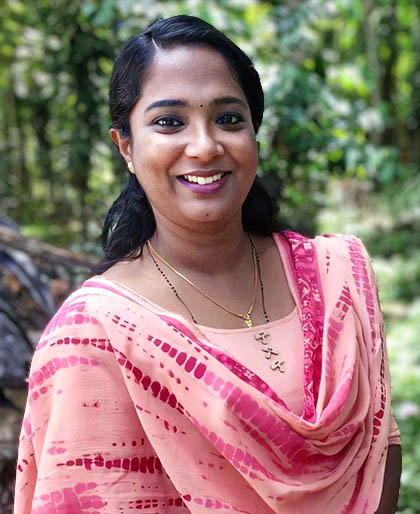 8.0
IELTS
Aneeta Thomas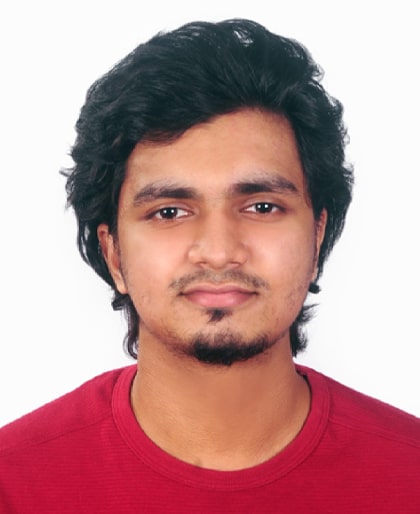 8.0
IELTS
Vyshnav Vinay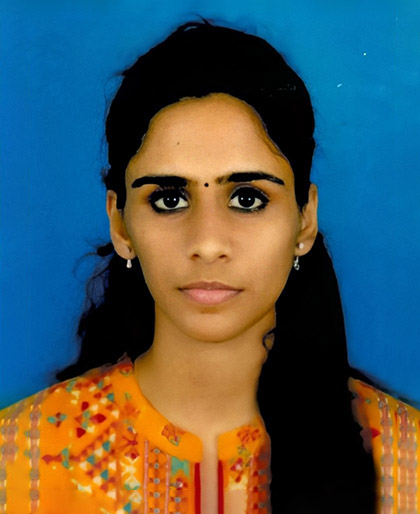 7.5
IELTS
Devika V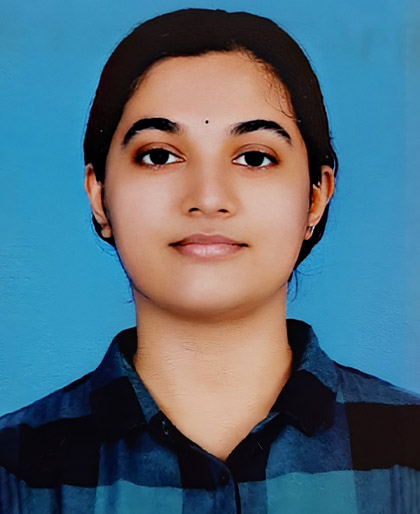 7.5
IELTS
Anaswara V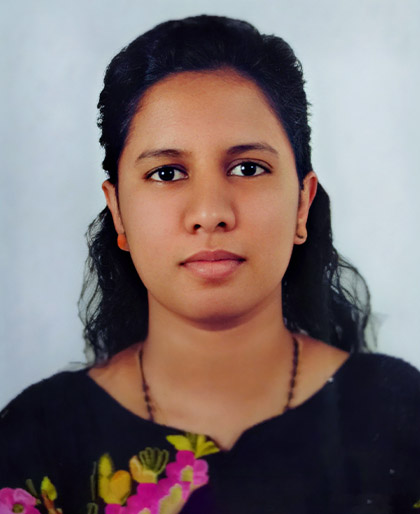 72
PTE
Sneha David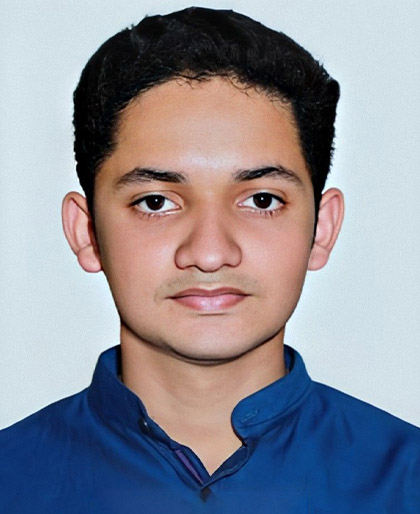 62
PTE
Melvin Jose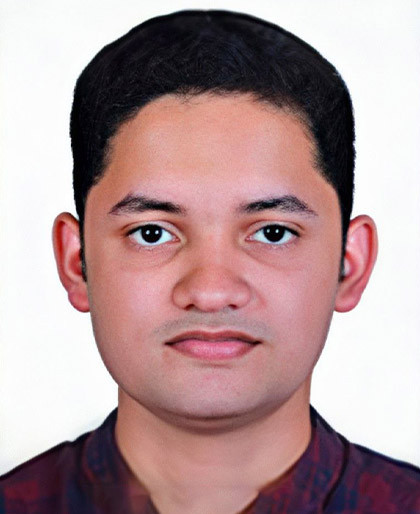 60
PTE
Mervin Jose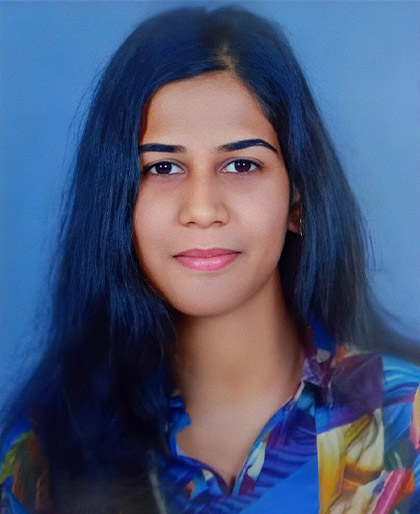 60
PTE
Reshma Samji Sudha

Happy Students
What Our Students Say

Anetta thomas
IELTS Online Cochin, Kerala
I joined the classes after hearing different reviews from the former students. The classes were quite good. What I loved about the sessions was that the trainers were friendly and cleared any doubts on the go. The practice questions and expected questions made me familiar with the exam pattern very well.

Vaishnavi Sreekumar
IELTS Offline Kottayam, Kerala
I was able to find, first and foremost, a sense of clarity after availing the services at Santa Monica. One of the most useful and arguably important facilities the center provides is IELTS coaching. There are various different entry requirements and tests for each college, but the English requirement is as universal as it is inflexible so clearing the IELTS examination is very important for prospective students. The classes provided by the institute were well-structured, systematic and interactive, with extremely well-qualified and helpful faculty. I'd like to specifically point out one professor - Mr Patrick - who went out of his way on multiple occasions to make sure we were well-equipped to deal with the examination. There is no doubt in my mind that Santa Monica played a huge part in me scoring a band 8 out of 9 on the test. No amount of online programme brochures or documentation will be able to substitute a one-on-one session with an expert. Additionally, the demystification of the entire filtration and application processes in a truly holistic manner turned a daunting task into a doable one. By simplifying, streamlining and de-alienating the "foreign" aspect of "foreign studies", Santa Monica was able to transform what I thought were impossible pipe dreams into my tangible future reality.

ASLAH ANWAR.
IELTS Offline Cochin, Kerala
I was having a really good experience during the IELTS sessions. Highly qualified teachers and faculties. They help us to prepare for highly complex language communication. Really loved this institution!
Latest News & Events
NEWS & EVENTS
Accreditations Achieved
Our Accreditations